What's new?
Hair Color Chart
Millions of Hair Color Charts
Much more flexible

Now with small batches, in special formats
ADVANTAGES OF SMALL BATCHES:
• Your company does not have to set up working capital;
• Dynamism in the renewal of your chart, line and visual identity;
• Small batches do not mean higher prices;
• Starting from 300 units;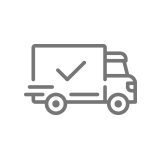 FAST DELIVERY
Hair Color Charts in 3 weeks.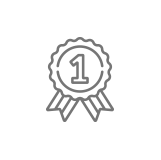 HIGH QUALITY
Internationally recognized quality.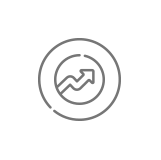 NEW TRENDS
Futuristic projects for the
POS – INFOHAIR.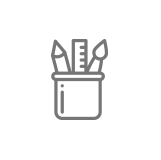 DESIGN
Customized hair color chart.
WHO WE ARE
Specialists in hair color charts. Under the same management since 2004.
Thiago Lucio
CO-FOUNDER AND PARTNER ADMINISTRATOR

Advertising and Designer, MBA in Strategic Business Management. At the age of 17, he joined the professional cosmetics market, providing his vast experience and knowledge to this sector, in particular, hair coloring, participant in fairs and international beauty congresses.
Fernando O. Rubió
CO-FOUNDER AND PARTNER ADMINISTRATOR

Analyst in Production management (UADE-Argentina), executive in Chain Production and Foreign Trade, business representative in the Brazilian Government commission (1988), He has been active in the cosmetics sector since 1991, frequent participant in congresses and fairs in Europe and the United States, seeking new trends to apply to the national hair coloring market.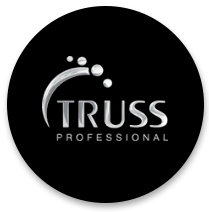 Truss Professional
Sandra Oliveira
Purchasing Director
"THYFER is not only a supplier, but a partner, we've been working together for years. They are extremely friendly, they listen to customers, they are always punctual, committed and flexible with their prices … The Truss company is satisfied in all requirements."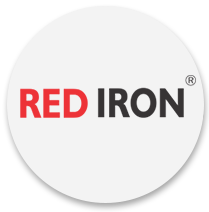 Red Iron
Décio Isioka
Marketing Director
"Congratulations on the successful journey, full of obstacles that were promptly overcome so that your goals could be achieved with joy. Our long term partnership is a reflection of your knowledge and technical capacity, market perception, dedication, effort and sincerity. May God continue to bless you."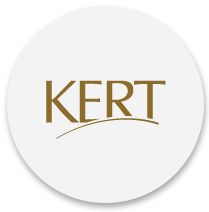 Kert
Ayub e Ivete
Directors
«Congratulations to Thyfer on the fifteen years of excellence in customer service and commitment. We are happy to be part of your story and wish you many years of prosperity and success to come. These are the Kert´s family most sincere wishes.»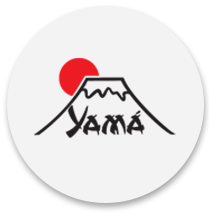 YAMÁ
Paulo Shigueo Yamamora
Export Director
"From the moment we were introduced to the company, we have totally relied on the word of the managers, Fernando and Thiago, we have given them this opportunity, since then and they have always proved to be helpful and true partners. We were never treated as «any customer». They are always attentive to offer their best. Yamá has to thank Thyfer for their contribution to this business and for making our product qualify to the point of sale through their catalogs.
Congratulations Thyfer on your 15th birthday!"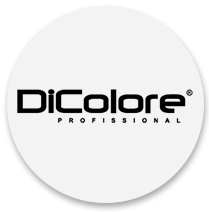 Dicolore Profissional
Charles Cesar Becker
General Director
"15 years ago, Dicolore Professional started its activities and started looking for new partners. We were Thyfer´s first customer and they were our first supplier. Today, we are proud of this partnership, built on the basis of respect, trust and fidelity and we can only be thankful for the dedication and commitment to helping us with agility and professionalism. We want to congratulate this great company for its 15 years of struggle, hard work, achievement and excellent results. Congratulations especially to Thiago and Fernando, who battle daily in search of this goal. May our efforts continue to bring good results to us all! Happiness and sucess!"
THYFER – Color Chart | Avenida Iraí, 393 – Conj 25
Moema – São Paulo – SP – Brasil
T: 55 11 5096 5689 | 5041 4316 / 8437 | 9 8161 9795
www.thyfer.com